I've been in the Young Justice fandom for nearly 10 years.
I've been through all of the hiatuses, the cancellation, the revival, all of the in-between moments, the highs and lows, all of the plot twists.
And I can safely say that Young Justice has changed my life and made a tremendous impact on me.
Ever since I first saw the first featurette for YJ, it had spoken to me. From spending my childhood intrigued by the likes of the Justice League cartoon, I had recently gotten into watching other superhero cartoons, and randomly came across an upcoming show about teenage superheroes.
But while I thought I had found a show that I would enjoy as a casual viewer, I couldn't have been more wrong. From Robin's first 'whelmed', I was hooked.
The characters, the plot, the action sequences, it was all fantastically done. Independence Day stands as one of the most captivating pilots I've seen, and it kept me going up until new episodes stopped after Bereft. During the first hiatus (of many), I first ventured to see if I could find more fans to talk about this show.
I wound up finding the short-lived Young Justice Net forums, and their welcoming community helped to solidify my wanting to do more for the fandom. I found my niche trying to create a repository of awe-inspiring fanvids, and from there my involvement just kept on growing. I had the chance to interact with hundreds of fans, and I ended up not only really enjoying what I did, but actively trying to involve myself more.
From guessing to who could possibly be the mole, to wondering when the next episodes would finally be airing, this fandom kept me entertained and engaged. This fandom created witty and inventive ship names, complex theories that had everyone wondering, stunning artworks, captivating fanfics, and mind-blowing fanvids.
During those years, I had made friends that I still keep in touch with even today. Being in the fandom, creating, helped me figure out what I wanted to do with my career. It impacted me as a storyteller, as a designer, and I hold it as a standard for so many shows and movies that I've seen since then.

Of course, it wasn't all sunshine and rainbows. The fandom has its hiccups and less desirable moments, and some of the show's plots fell a bit short in its executions, but that's to be expected. I knew my love for the show and its overarching plot would weather out any unpleasant experiences. And I would be more than willing to go to bat for the show no matter what.
So when the show was cancelled in 2013, I took it upon myself to gather with other fans both in the YJ fandom, as well as GLTAS fans who were in the same boat, and we started campaigning. We tweeted to Cartoon Network, DC and WB with everything we had. We trended most of the time, worldwide even.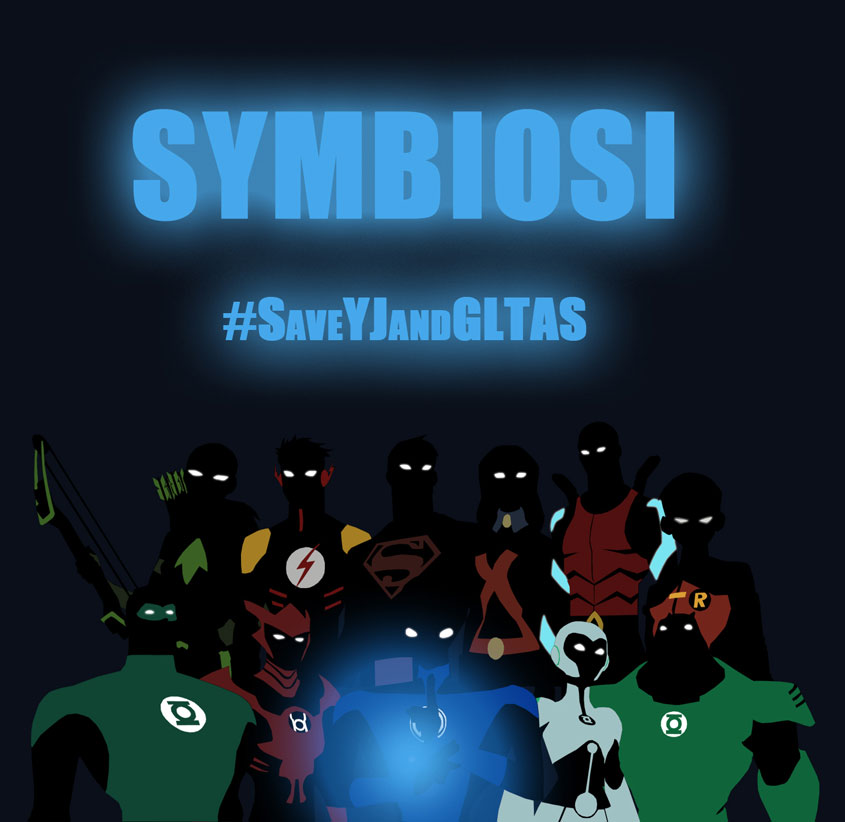 We created so many campaigns - some people even wanted to send rutabagas to the WB offices - but alas it wasn't the moment to revive the show quite yet.
Despite that, the fandom persisted. We had the comics, the video game, wondering whether Wally would be coming back, and while most of us moved on to other things, our love for the show stayed burning.
And then we got our wish.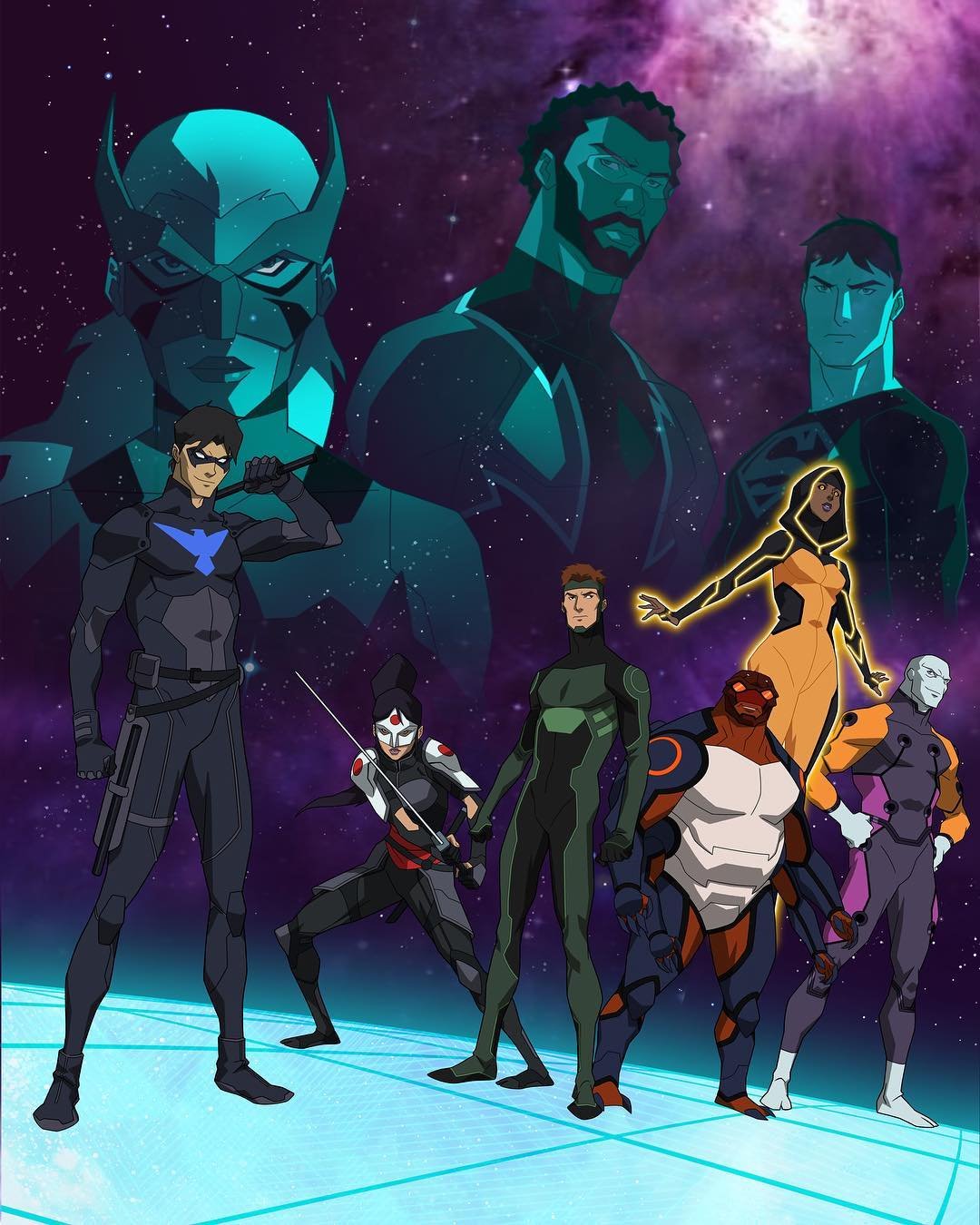 That day in 2016 was a memorable one. It was like we were all lying dormant, and when the new season was announced, we jumped to life. The show trended on multiple platforms, and we were all beyond ecstatic.
And truly, having the show come back helped to show me how much it meant to me. I felt like I had grown up with the characters, and I was ready to see how they were heading into adulthood. It didn't disappoint. Seeing the core team all settled into their mentorship roles, inspiring a future generation of heroes, was so amazing to see.
Even the fandom itself had grown up. I had seen so many familiar faces returning, but just as many new faces coming in and discovering the show. But fundamentally, that same community was there. It's a unique community that favours inclusion, and wants this show to thrive once more.
It especially made me happy to see that the entire cast and crew were back. I was fully expecting more than a few people to be replaced, having moved on to bigger things, but to my immense surprise, absolutely everyone that was part of the original show (barring those that had passed away) were back and just as enthusiastic as we were. And truly, seeing the cast and crew just as joyful about the return makes it feel like an extra special community.
And the new season didn't disappoint. Sure the tone had matured, but I feel that it made the show stronger. We were no longer kids, and the show knows that. The topics covered were new, but still intrinsically part of the show we had grown with.
After having seen season 3, I can hardly wait to see what Season 4 will bring, and I'm sure it will be just as amazing as the previous ones.