We now have our second look at the contents of Young Justice: Targets, which was exclusively dropped during the Twitter watch party for "Odyssey of Death!" and "Rescue and Search".
Going off what's displayed below, we first find ourselves at the Hub, the Outsiders' main base, where Wonder Girl is talking with Artemis, Black Lightning, and the traitorous Geo-Force. You can also spot Beast Boy, Cyborg, and Zviad Baazovi in this teaser. It looks tensions are high as it's quite surprising that the Team and the Outsiders are still in contact with King Brion after his actions in "Nevermore".
Next, we have Green Arrow battling against a group of unknown armored kidnappers. Considering how the main storyline will revolve around saving Queen Perdita, it's more than likely that these new adversaries are trying to go after the young sovereign. We also see the Team, consisting of Nightwing, Tigress, Spoiler, Orphan, and Mist, at the Watchtower in the next page going off on a new mission.
However, in the middle of the page is Doctor Fate daringly fighting off against a mysterious tentacled creature. The final teaser for Young Justice: Targets has Beast Boy looking over at old photos of his ex-girlfriend, Queen Perdita, on his phone. There's most definitely a lot to unpack in these teasers! This'll certainly be one captivating foray into the Young Justice universe, which will also see the potential permanent return of tie-in comics in the near future!
Catch all the previews below: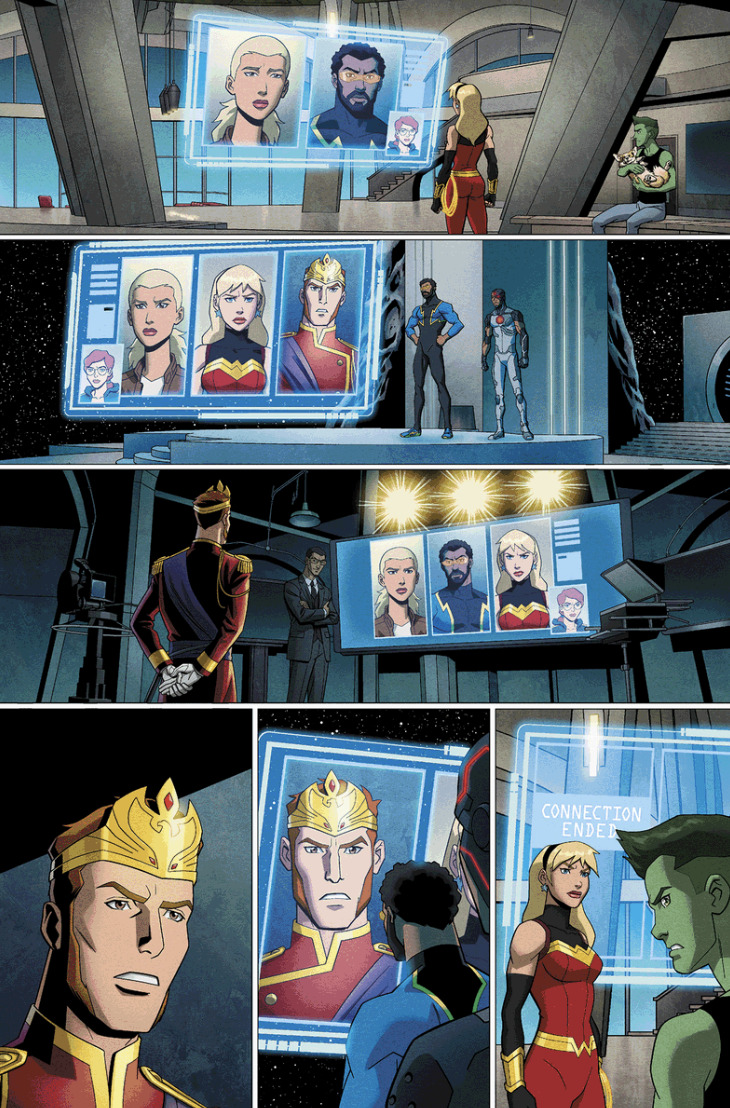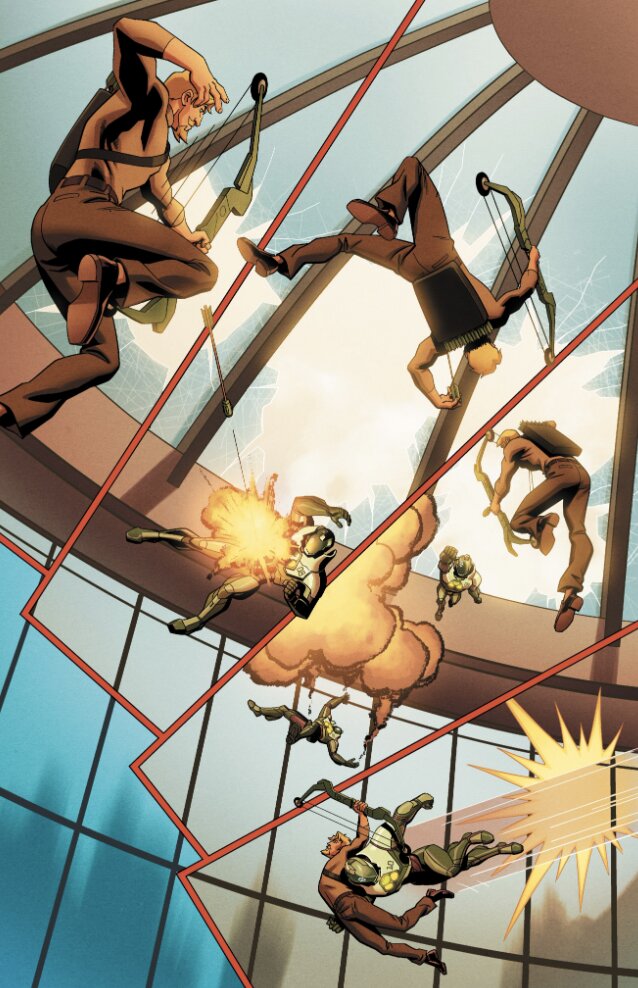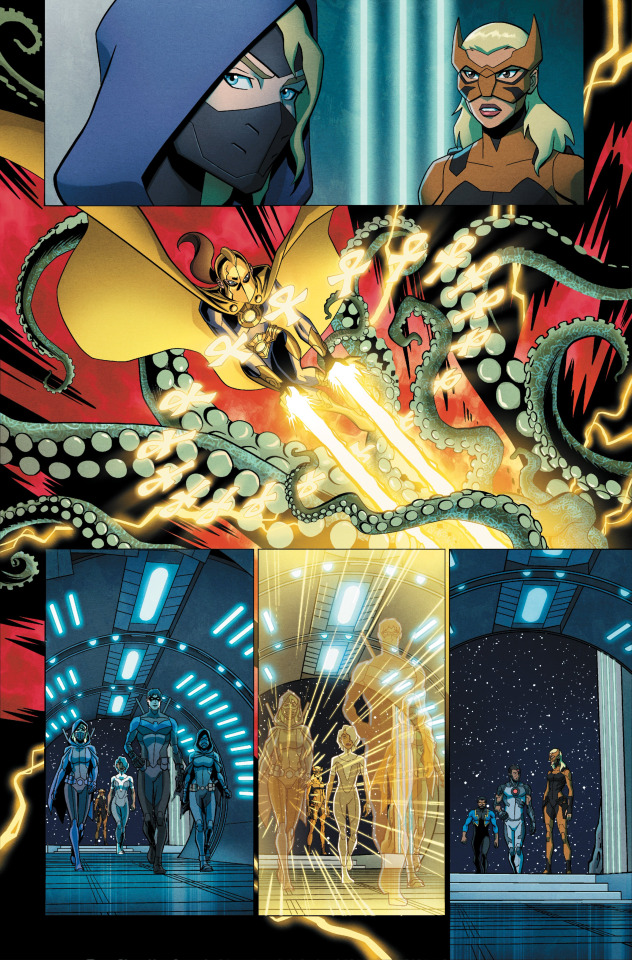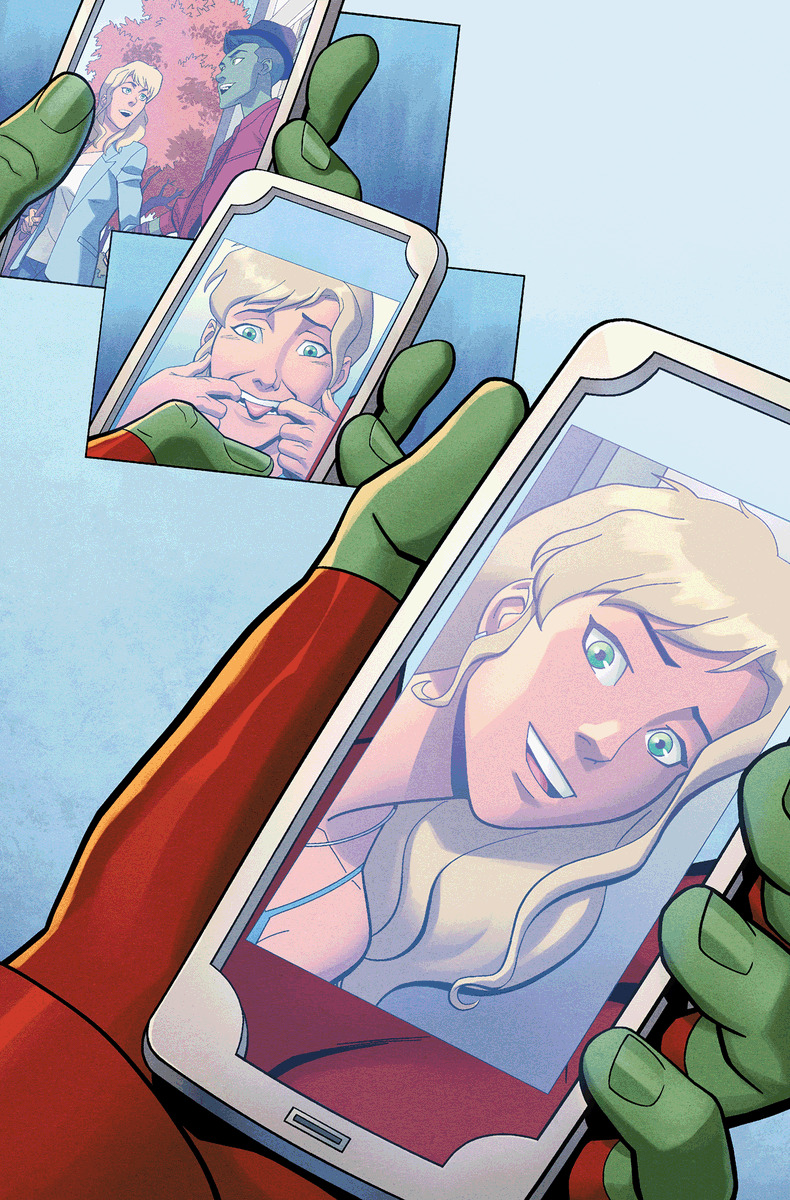 What do you think of the teaser pages listed above? Do you have any theories regarding what we've been given? Let us know in the comments and forum below!