Young Justice fans rejoice! The beloved tie-in comics will be making a long-awaited comeback in a very special way.
DC Comics has officially announced a new six-issue follow-up miniseries to the fourth season of Young Justice titled Young Justice: Targets. The new comic miniseries will be written by Greg Weisman, and will feature artwork by storyboard artist Christopher Jones. Young Justice: Targets will debut on DC Universe Infinite on June 14, followed by a release in comic stores on July 26. If that isn't enough to get you excited, each issue will also include a special bonus story that reveals a previously unseen adventure from past seasons of Young Justice!
Young Justice: Targets will pick up where Young Justice: Phantoms left off, with the Team, the Outsiders, and the Justice League banding together to rescue Queen Perdita while Green Arrow and Black Canary struggle to stay alive after being poisoned and left comatose after Perdita's abduction. Check out the official description and the incredible variant covers for Young Justice: Targets below!
"Queen Perdita has been kidnapped! Mysterious armored assailants have snatched the Vlatavan royal out from beneath Bowhunter Security, leaving Green Arrow and Black Canary poisoned and comatose in the process! Now a rallying cry echoes around the globe, and across super-teams, to band together and rescue Perdita!"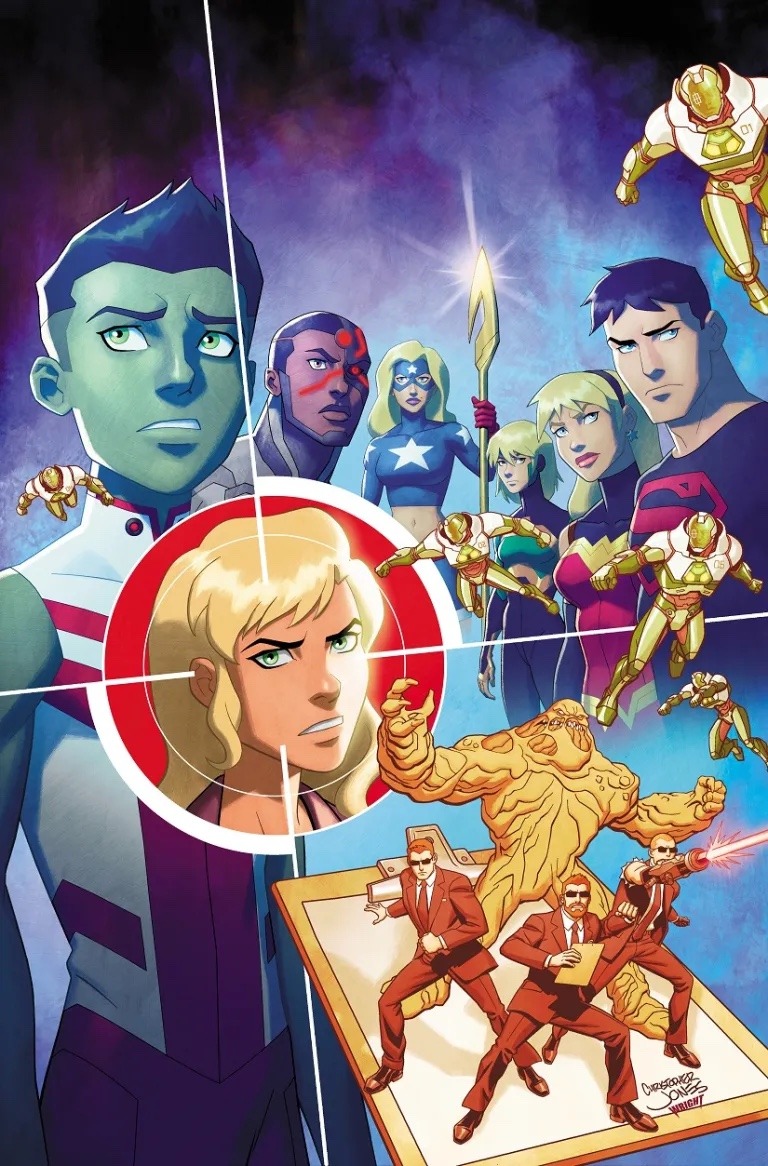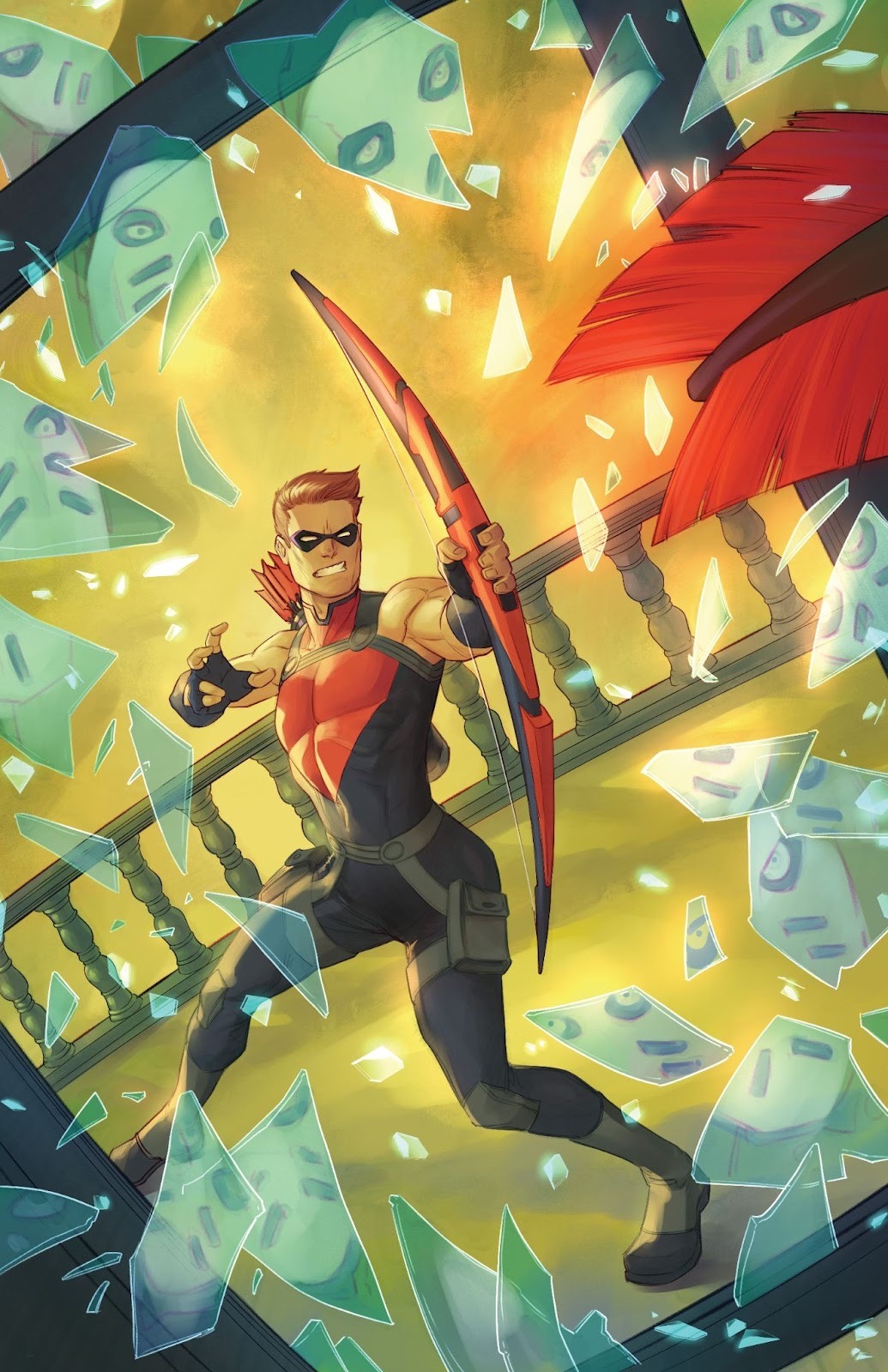 Variant cover by Meghan Hetrick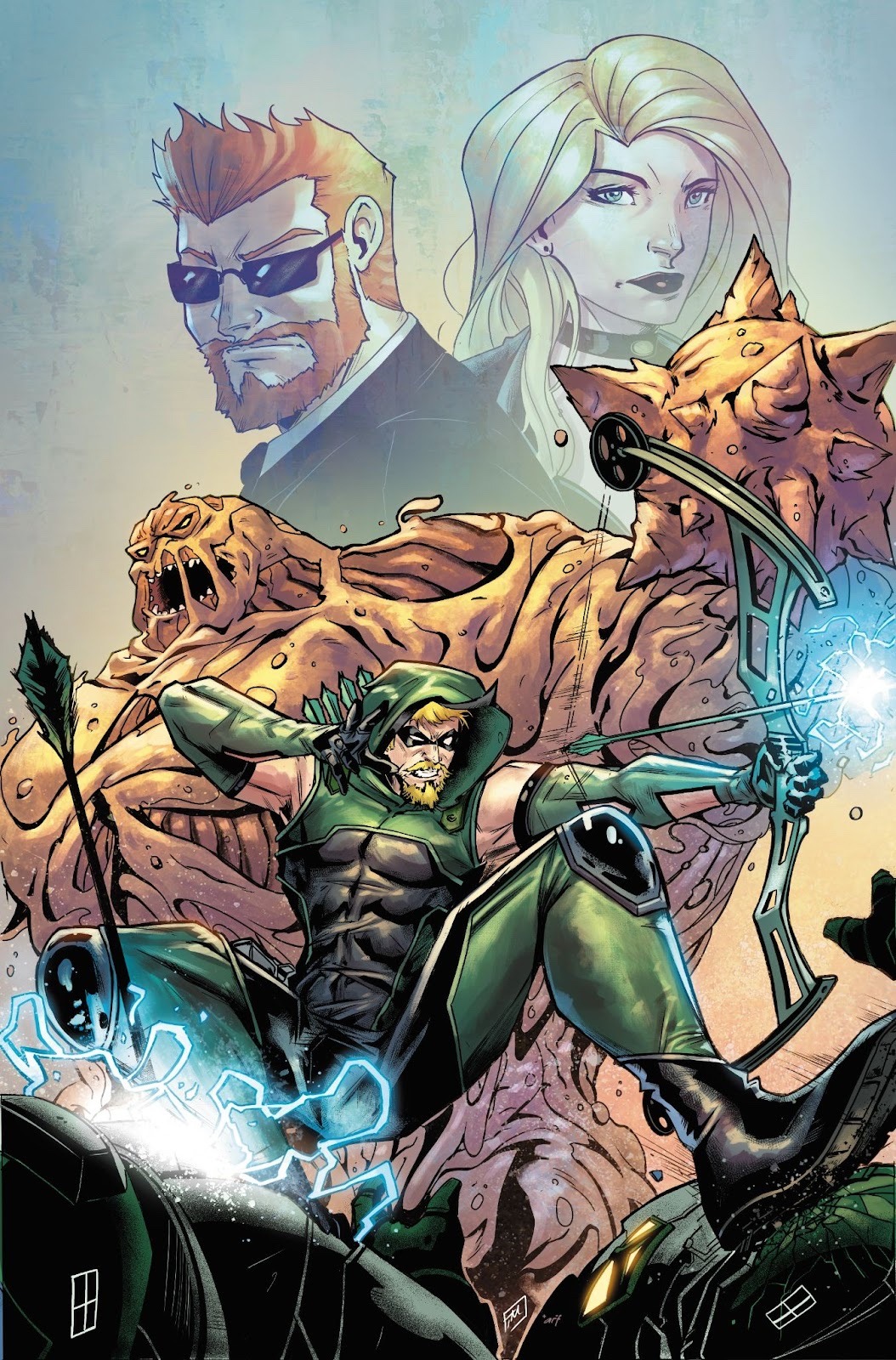 1:25 Variant cover by Travis Mercer
How excited are you for the return of Young Justice tie-in comics? What kinds of enticing stories can we expect from this six-issue miniseries? Let's theorize in the comments and forum below!